If you need an implant or  have a problem is a wisdom tooth, a cyst or any other oral pathology, our in office maxillofacial surgeon can help you. Our surgeon is a graduate from the Maxillofacial Surgery Program at Universidad de Juarez in Mexico and has more than 10 years of experience dedicated to the surgical field. He has also done several courses in Germany, and the USA.
We know that just hearing the word 'surgery' is a little scary, so besides taking all of the proper safety and aseptic precautions, we work in a fully relaxed and relaxing environment. Our team is there to walk the patient through the appointment, and we even have a professional masseuse that can give you a 45 minute massage so your dental appointment will be as relaxing as possible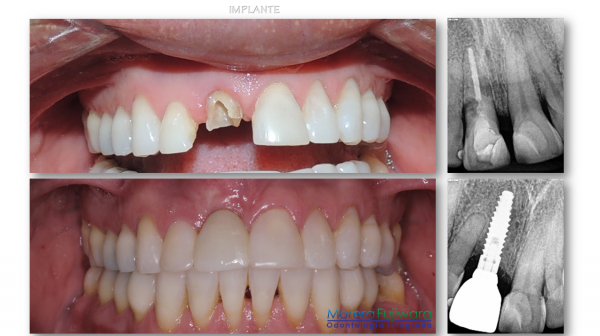 . Just be sure to make an appointment ahead of
time.