Dr Simone Fujiwara is a specialist in two areas – orthodontics and dental aesthetics, having trained in Brazil, Europe and the United States. Being a dentist for 20 years, for more than 18 years, Dr Fujiwara was part of the team at one of the most renowned dental clinics in Brazil, and brings with her considerable skills and expertise. What Dr Simone does with anterior composites is something out of this world! She is Invisalign certified.
She has several published articles in International Dental Journals, also has presented in Conferences in Brazil.
Dr Randall Morera has had extensive training in dental implants and aesthetic dentistry in the United States, having completed a 2 year AEGD postgraduate program at the University of Connecticut, as well as a 2 year internship at the University of Connecticut's Periodontic and Implant Center.
He has also taken part in multiple courses throughout Costa Rica, Brazil, the United States and Europe. He is a member of the American Academy of Implant Dentistry (AAID), and completed an internship at the Straumman Dental Implants Headquarters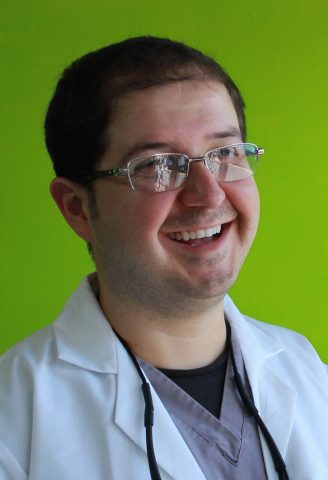 Located only 5 minutes from Costa Rica's main international airport – Juan Santamaria International – our clinic was established in 2005. Our 2 in house dentists have more than 30 years' of dentistry experience between them, and we believe their different backgrounds enrich the clinic.
We specialize in dental aesthetics, dental implants, all-on-4, all-on-6, teeth in a day, smile makeovers, tooth crowns and veneers with the latest dental technologies and state of the art dental facilities. We love what we do and try to create a holistic experience for our patients – getting to know you and working within your budget and schedule in a relaxed and friendly atmosphere.
At Morera Fujiwara, you will have access to state of the art technology (digital x ray, electrical hand piece for quitter treatment, Wi-Fi, parking, CAD CAM, etc.) also several specialists who come directly to our offices when needed; our colleagues include a Maxillofacial Surgeon, an Endodontist, Periodontist, Implantologist. we believe the best treatment is usually planned in multiple areas of dentistry. Get in touch with us to find out more about the services we deliver at the Morera Fujiwara Dental Clinic. We look forward in meeting you.